This Grandma Belongs To Personalized Canvas Wall Art
Size(inch)
8"X12"
12"X18"
16"X24"
20"X30"
24"X36"
32"X48"
View photo upload guidelines here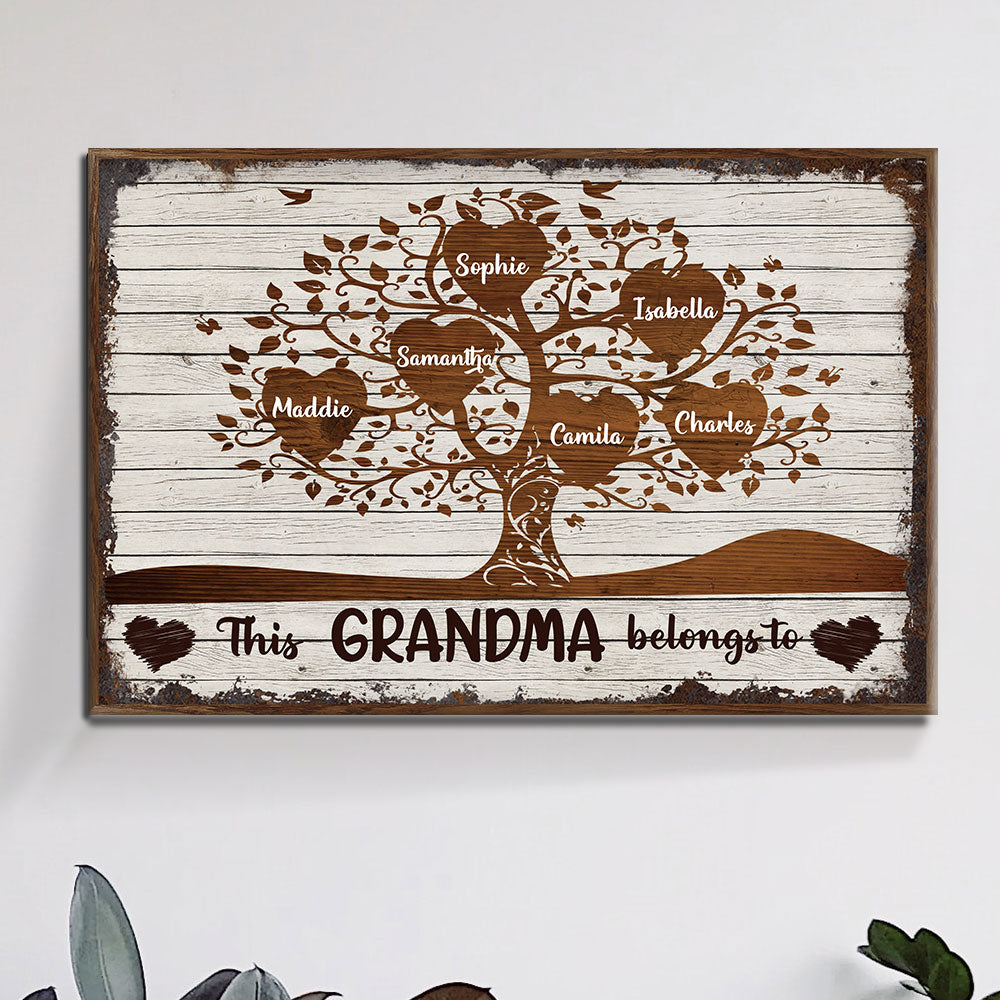 Great item
Great quality item. The color was not as brown as shown in picture though, it was a bit more red, but otherwise it looked great.
Memorial Canvas
It is awesome. Very nice. Low key and beautiful. Perfect for my people. This was is classy. I'm grateful for the artwork and words . Thank you so much!
Gorgeous!
Absolutely loved this, quick postage and great customer service! Very happy 😊
Memorial picture
I can highly recommend this company the picture I received is absolutely gorgeous.
Fluffy Dog&Cat Memorial Gifts For Dog Lovers I Miss You Conversation - Personalized Wooden Dock Canvas Print