Custom Photo Face Glass Bottle/Frosted Bottle With Lid & Straw, Pet Lover Gift
Product Type
Glass Bottle
Frosted Bottle
Accessories
Only Bottle
With Lid & Straw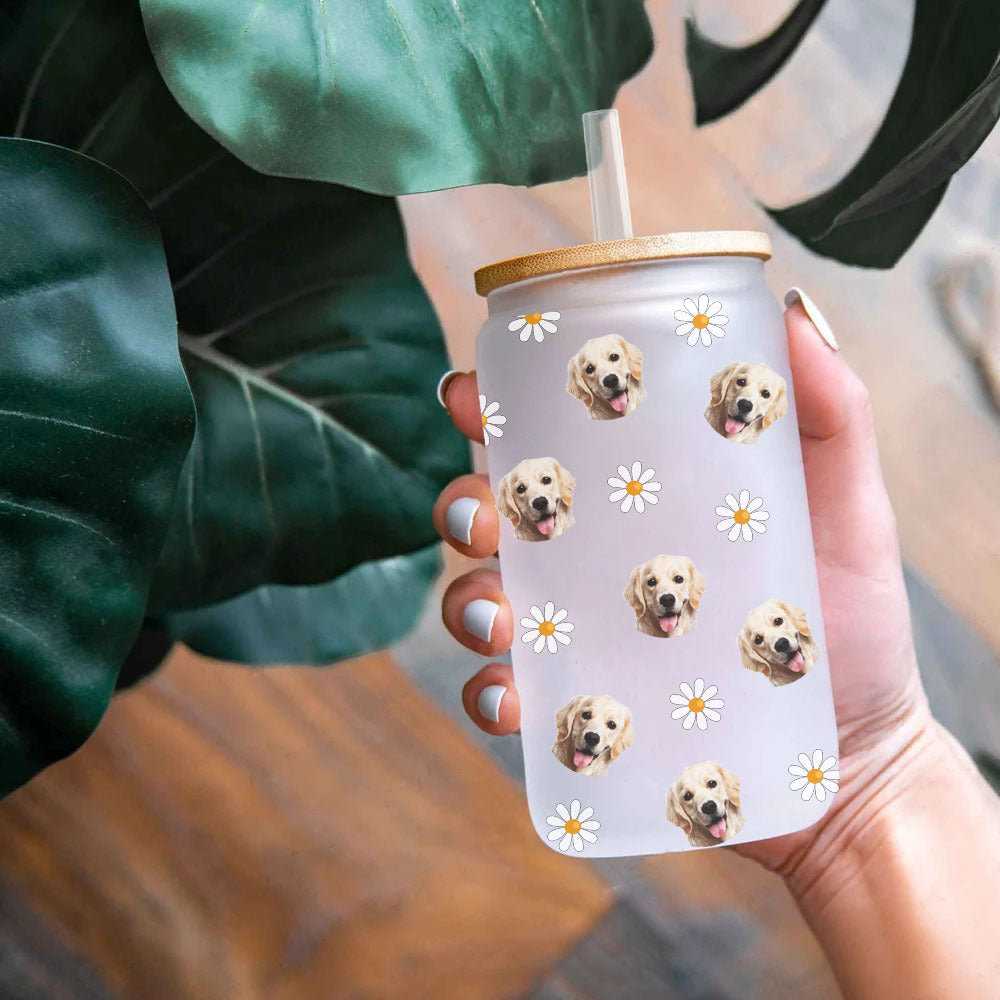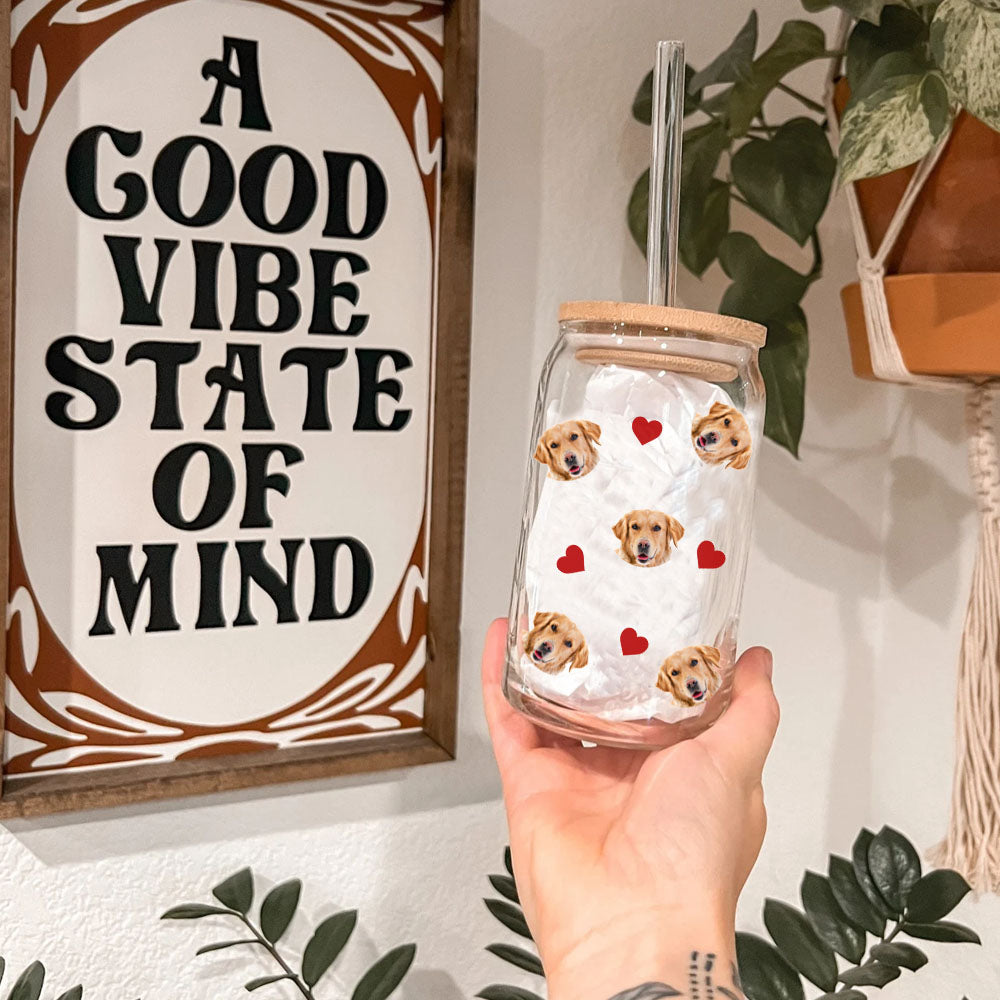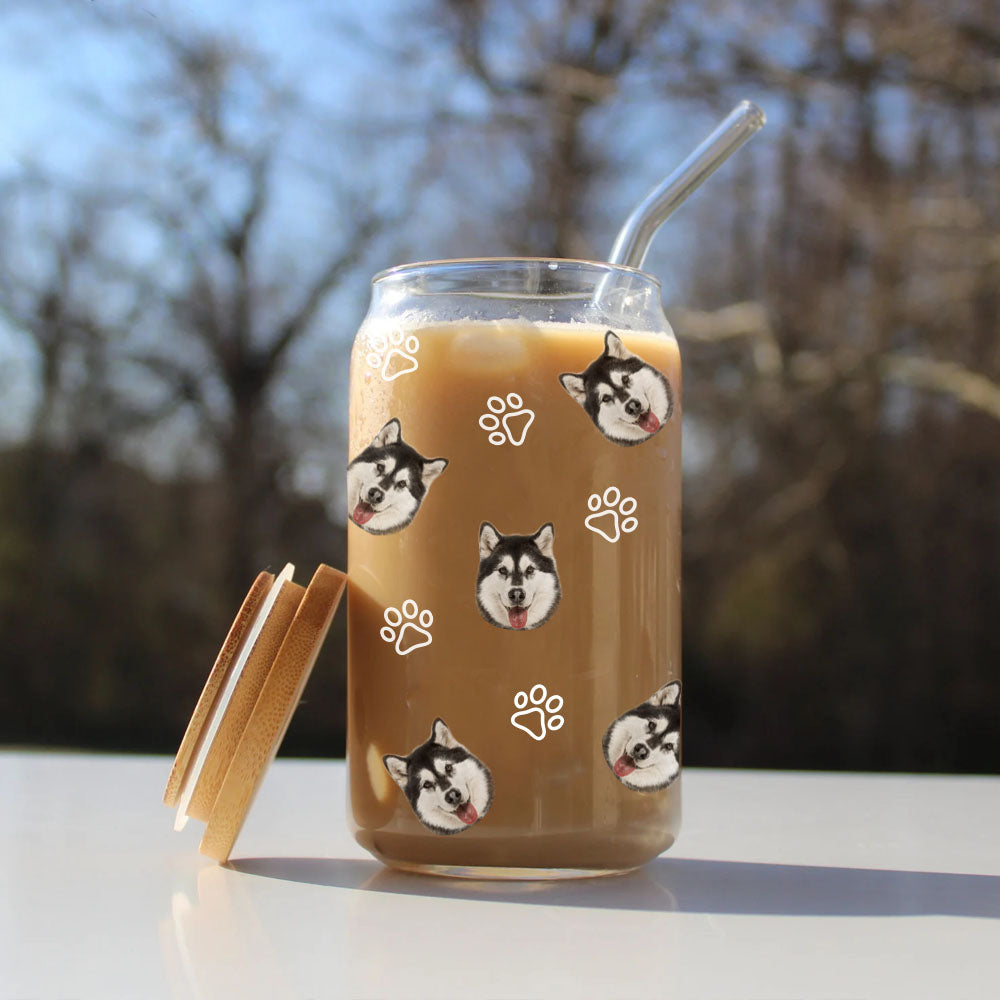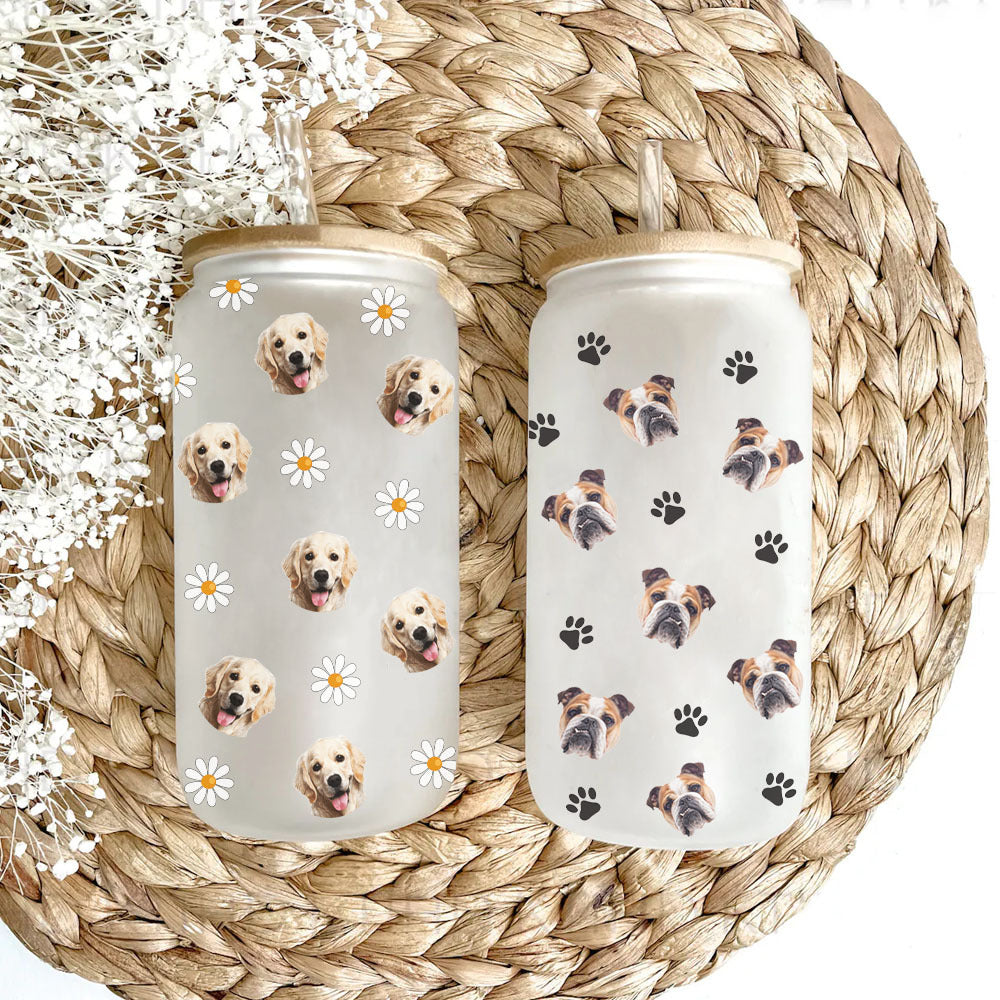 I love this glass!
The personalised tumbler is so cute! My kids try to steal it from me because they want the glass with the dogs face on it.
Quality
I love the texture of the printing. These feel like quality products. My grand daughter absolutely loves this glass
So Cute
I bought two of my nieces the glass cups with the lid and straws. I put each of the pets on the glass. It turned out so cute! Can't wait to give them at Christmas.
Quick delivery…..adorable product