Custom Ocean Dog Cat Watercolor Photo Hawaiian Shirt, Pet Lover Gift
Size
S
M
L
XL
2XL
3XL
4XL
5XL
View photo upload guidelines here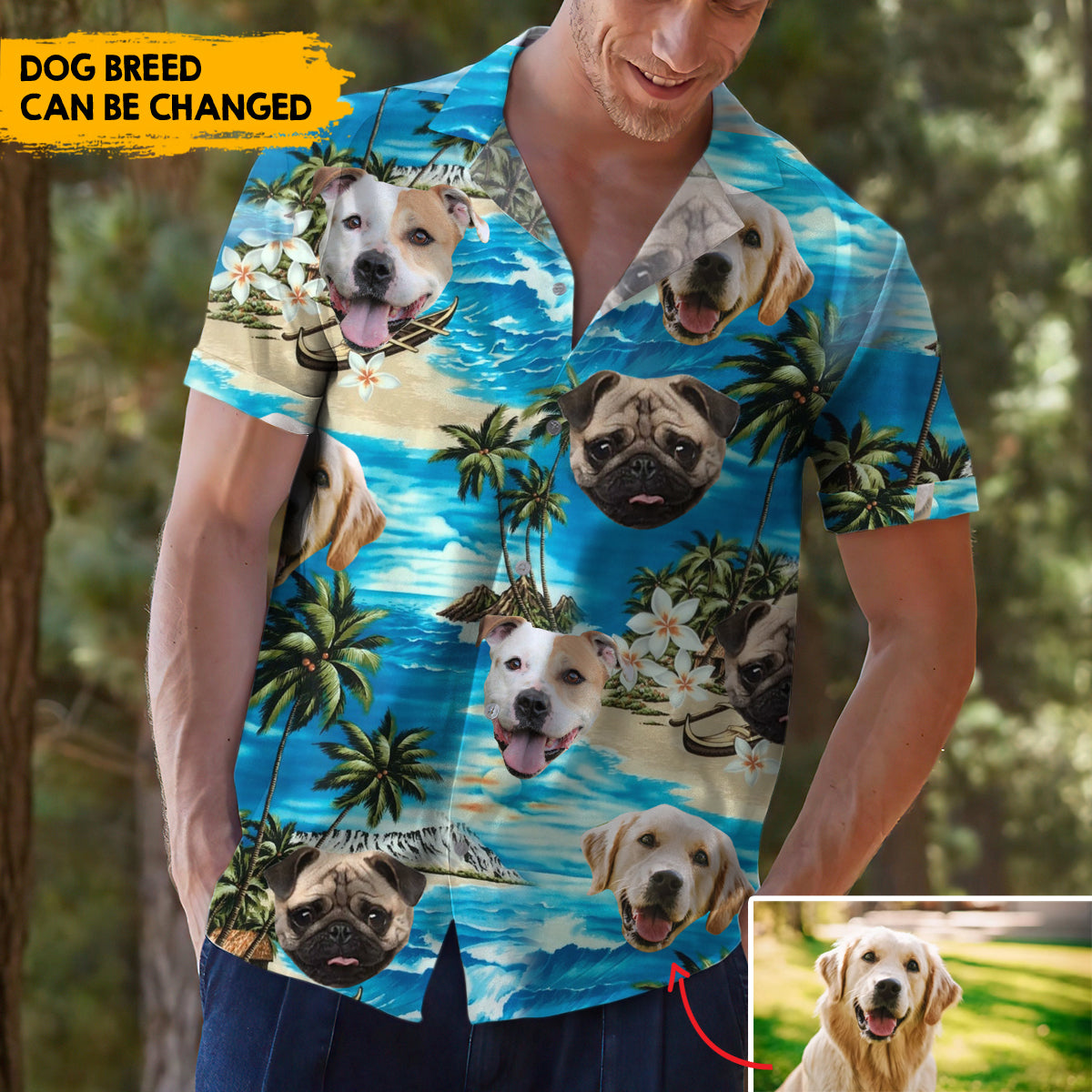 Greatest thing ever!!
The shipping took a little bit but it was well worth the wait. Turned out perfect
Looks Great!
I purchased the shirt for my son for Christmas. It didn't arrive on time was the only problem. He liked the shirt and it fit. So I guess that is what matters!
BEST SHIRT EVER
THIS WAS THE BEST GIFT I EVER GAVE !
PEOPLE STOP HIM ON THE STREET TO COMPLIMENT HIM !
Custom Pet Face Photo White Hawaiian Shirt, Yellow Hibiscus