Hope You Like Dogs - Personalized Door Sign for Dog Lovers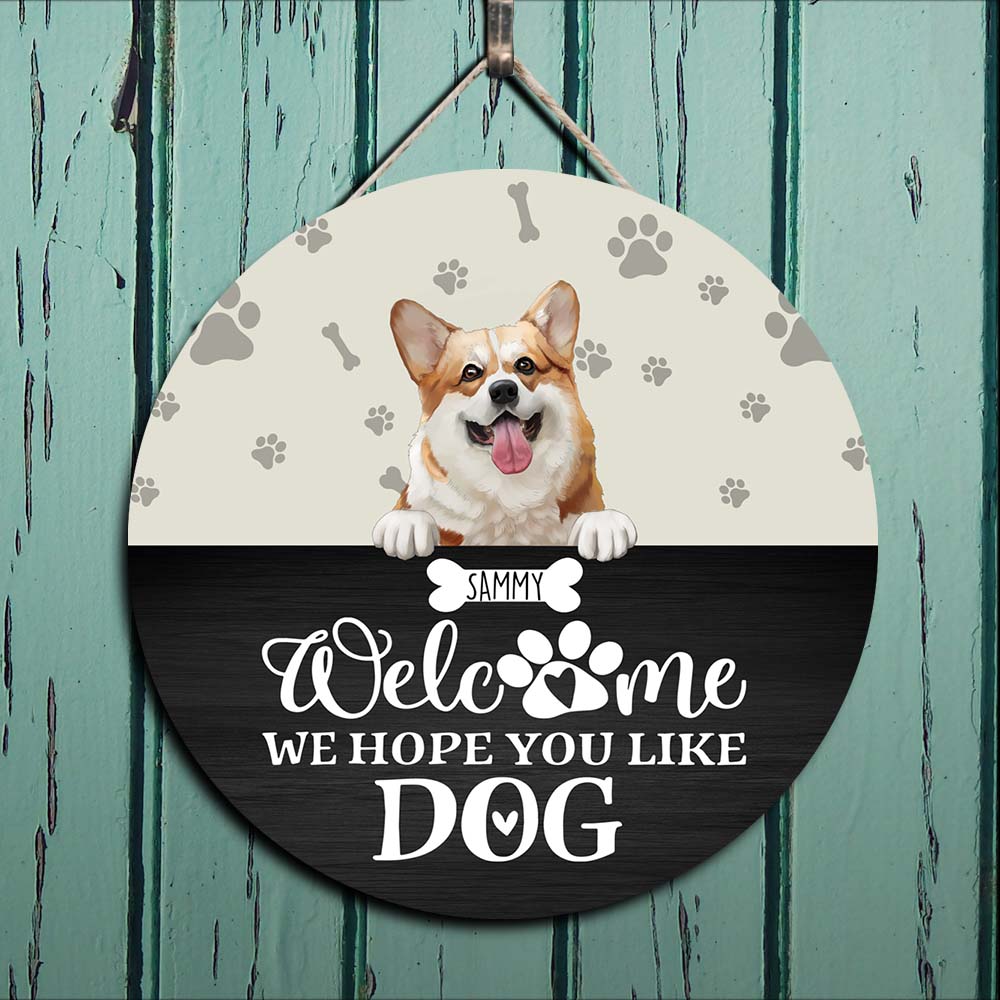 Fabulous
Absolutely love this, exactly as advertised. Beautiful colours and it hangs in my classroom where it has attracted many comments.
Perfect!
I love our new door sign, it looks just like my dogs.
Teacher Sign
I really was surprised to see how cute this plaque was. I was so excited to hang it up in my classroom.
Kids love it!
One of my 4th graders said she loved my sign! 😂
Door Sign
It's absolutely adorable!