Personalized Santa Sack - Christmas Gift For Family & Pet Lover - Santa Sack With Photo
Size
13x15 in - 33x39 cm
20x28 in - 50x70 cm
20x32 in - 50x80 cm
View photo upload guidelines here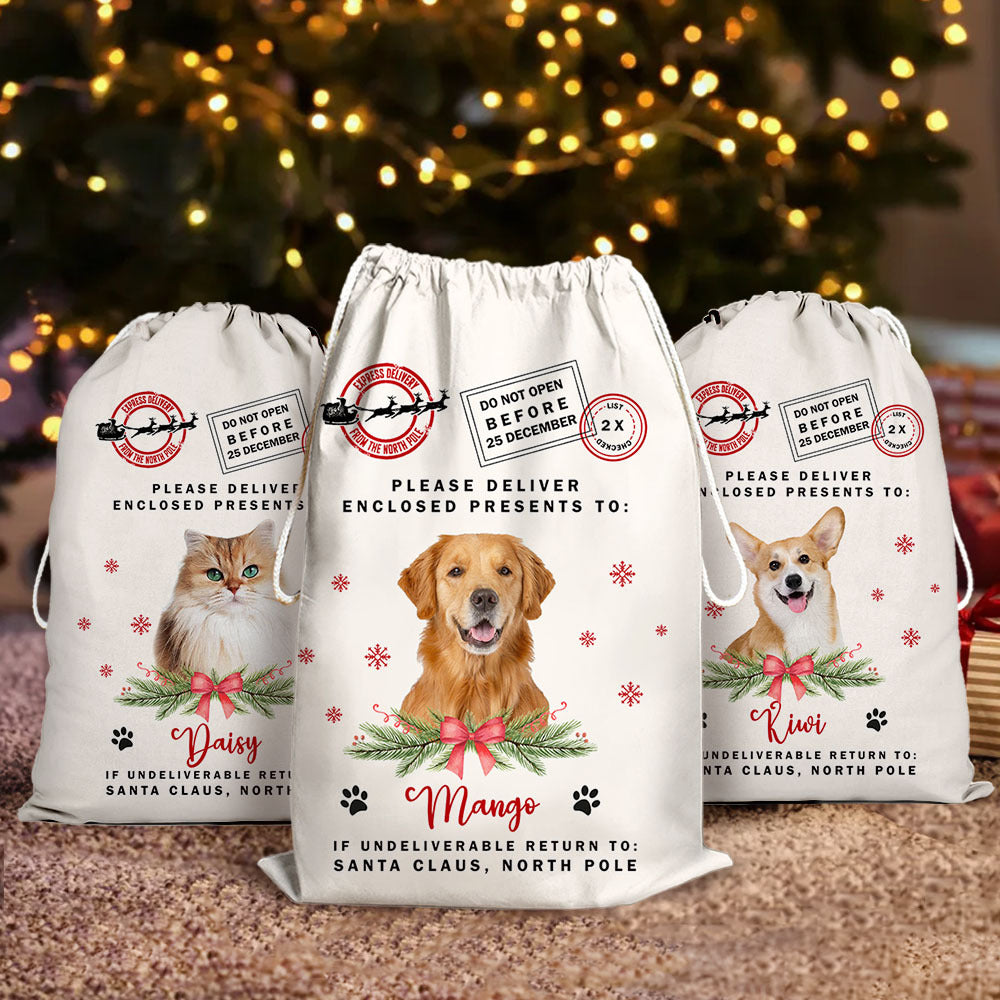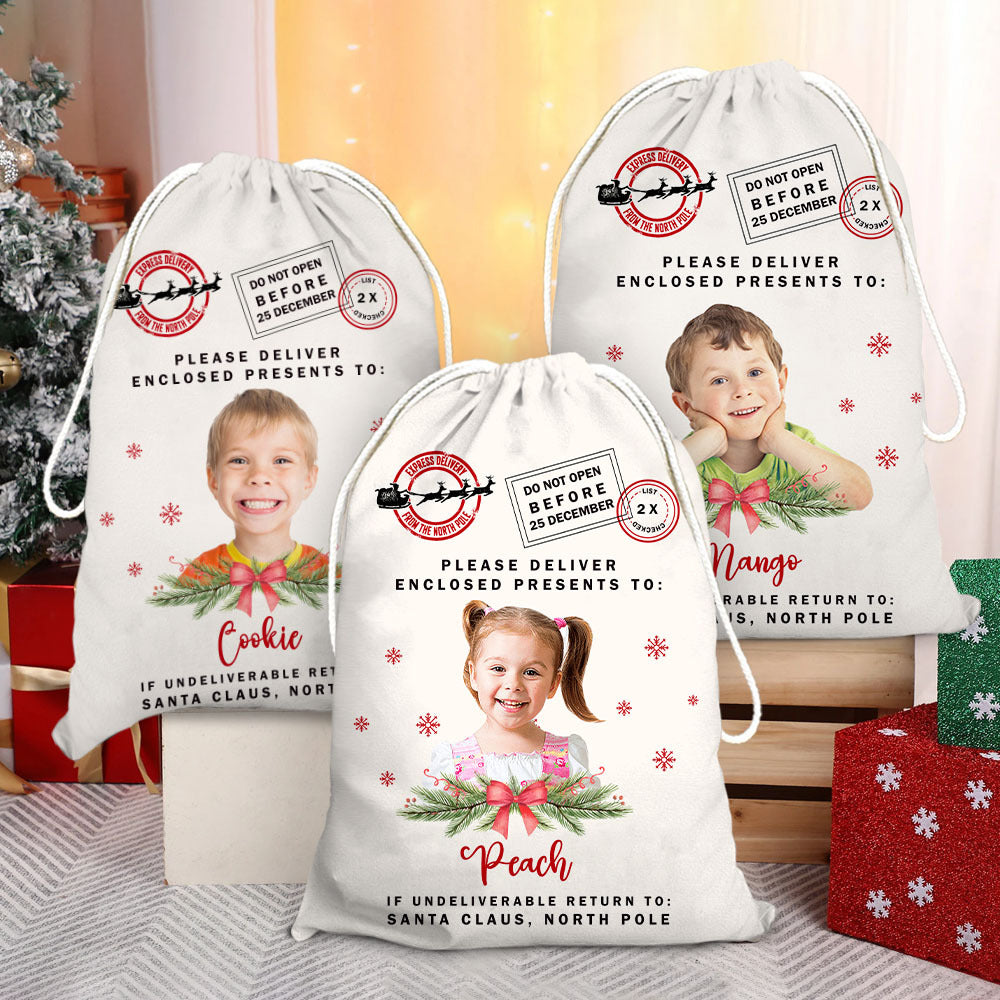 Personalize Santa sack
I got a personalized Santa sack for my 8 your old granddaughter. It really adds a special touch to Christmas morning for children, and people of all ages. It is very professionally done, and I received it in a very timely manner. Thank you!! ❤️
I highly recommend this product.
Santa bag
When I finally got the bag, I absolutely loved it. Only bad thing was it took over a month to receive the item of course I mailed out as soon as I got it, but because he came so late, they're not getting in time for Christmas orders are nice, but the shipping takes way too long
Gift bag
I'm happy with my purchase. Quality of bag seems good, I have not used the bag yet.