Happy Campers Custom RV Camping Cap, Camping Lover Gifts
Color
Pack
1 PC
2PCS-20% OFF
3PCS-25% OFF
5PCS-30% OFF
Buy More Save More On Any CAP
Buy 2+ and save 10%
Buy 3+ and save 20%
Buy 5+ and save 30%
*Discount will be auto apply on Cart Page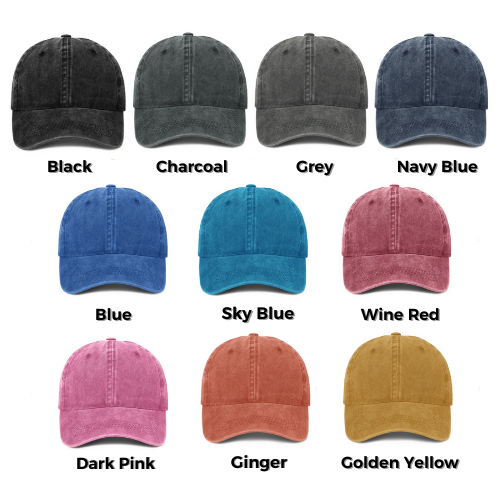 Adventure Awaits and will be more fun with these awesome hats.
As new RV owners we are super stoked to enjoy adventures in our camper van. What I once considered corny has become cooler than being cool, ice cold! The hats are great. Thanks for helping make the adventures even more fun.
Adventure Awaits
Love my cute hats!!!! We are building a camper van and looking forward to our adventures. Hats are a nice with and the color is a rich color!!!
Camping Hat
Very pleased with our camping hats and personalization! My husband put it right on and was happy with his surprise. A friend loved it and I will be sending her your info so that she can order as well 🙂
Happy Campers Custom RV Camping Cap, Camping Lover Gifts